NATIONAL BUSINESS SCHOOL CONFERENCE 2017
EXPLORE NEW POSSIBILITIES
November 16th - 18th, 2017, Winnipeg, MB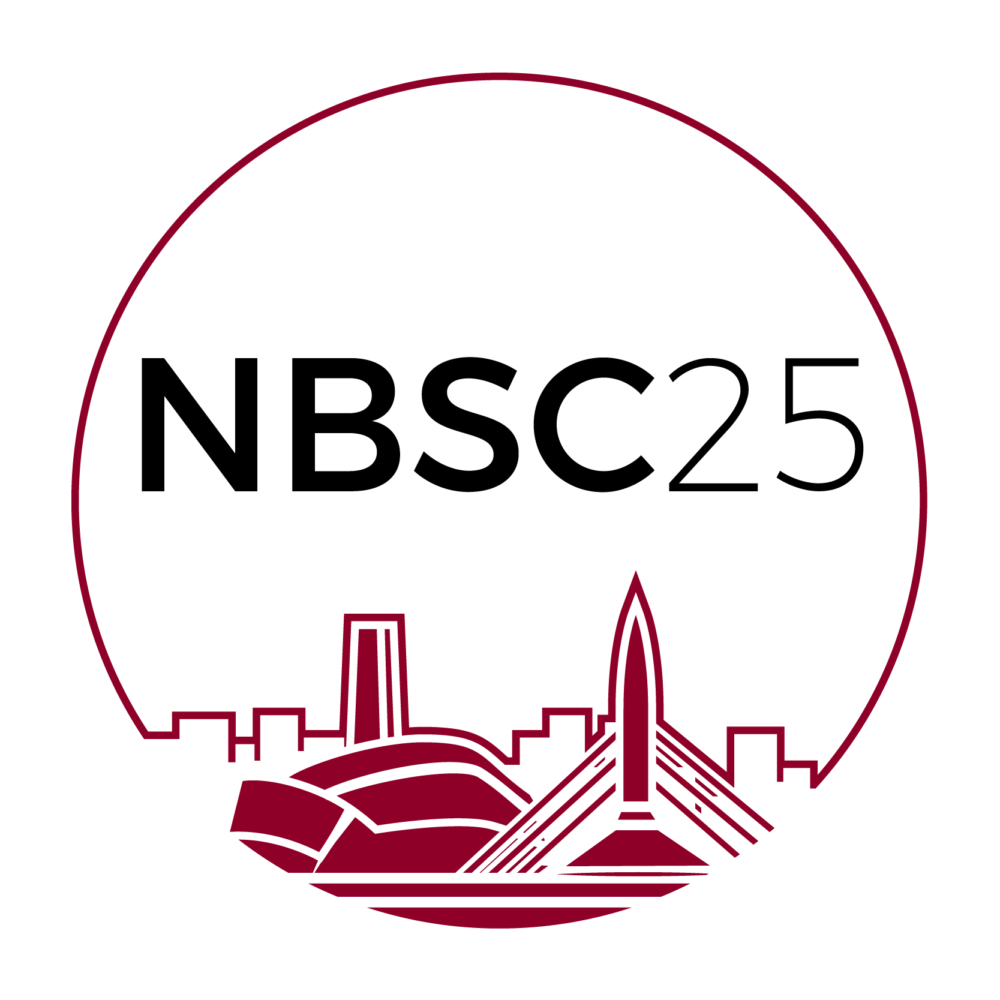 WHAT IS NBSC?
Where The Business World Meets
The National Business School Conference is one of Canada's premiere business school conferences. Since it's inception in 1993, NBSC brings together the next generation of business leaders to Winnipeg, including Students' Association Executives and JDC Captains from Canadian Business Schools.
This year, the 25th Annual National Business School Conference will take place November 16 – 18, 2017.
NBSC consists of a series of breakout sessions, panels, and social events. Centered around three core pillars, NBSC enables delegates to develop connections with peers from across the country, gain knowledge and learn tools to better themselves and their teams, and recharge for the remainder of the year.
WHY ATTEND NBSC?
NBSC leaves a lasting impression on every delegate and school that attends, making it undeniably one of the premier conferences of the year. With a new found energy, student leaders are able to return home and finish their terms strong using the knowledge they gained at NBSC alongside the support from the connections they have made.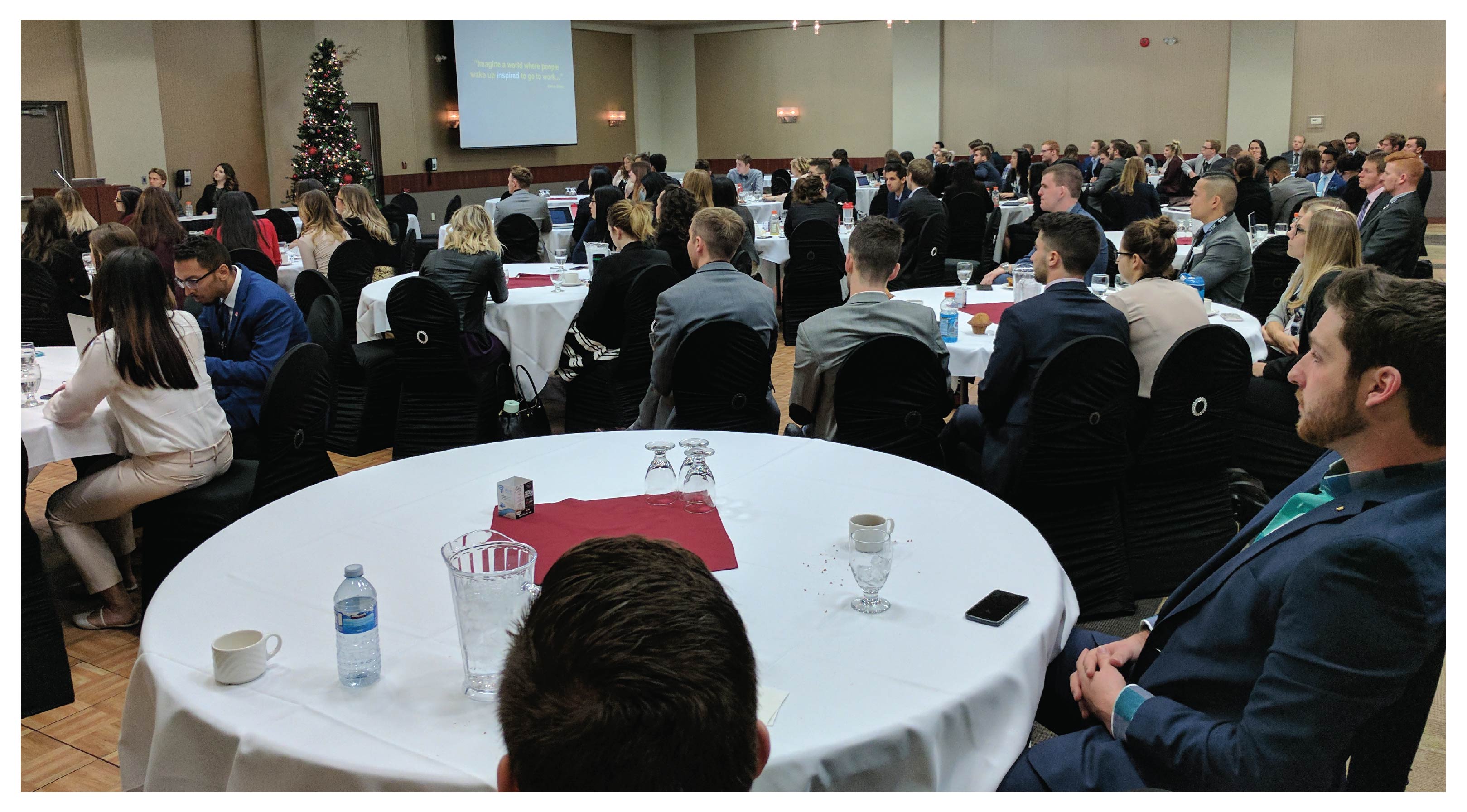 THANK YOU TO OUR 2016 EVENT PARTNERS